We currently offer the following services to counties:
Adult Education
Alternative Certification
School Bus Operator Training

Please click on the appropriate form below.
Welcome Web Site Information for School Bus Driver Training
8 – Certification of School Bus Operator Check List
9 – Procedural Flow Chart for SESC
Training Manual Inserts – Policies:
Trainer and Examiner Pre-Trip, Time and Travel Forms:
Practice Tests:
Driving Record Request:
Training Forms:
WV Department of Education – School Facilities & Transportation
WV Association of Pupil Transportation
Contacts:
Paula Hamilton, pdhamilt@wvesc.org, (304) 923-0784
Charles Phillips, charles.phillips@wvesc.org, (304) 923-0918
404 Old Main Drive, Summersville, WV  26651
(304) 250-1089 fax
Cooperative Purchasing
Employment Services
Medicaid Reimbursement Services
Professional Development Services
Public Service Training
School Messaging Services
SPOKES/TANF Services
Substitute Calling System
Substitute Teacher Training
If you are interested in taking our substitute teacher training class, please contact your county personnel director and ask that your name be submitted to our Chief Adminstrator, Jason Butcher at:
Office:  681-207-7110, EXT 1101
Fax:  681-207-7037
jlbutcher@wvesc.org
21st CCLC (Century Community Learning Centers)
The Southern Educational Services Cooperative (SESC) is applying for a Nita Lowery 21st Century Community Learning Center grant from the West Virginia Department of Education to establish afterschool programs at Glade Elementary (Webster County); Valley K-8 (Fayette County); Hinton Elementary, Jumping Branch Elementary, Talcott Elementary and Summers County Comprehensive Middle/High School (Summers County). If you would like to provide input into the grant or if you would be willing to provide services to the afterschool program at any of these site(s), please contact Charles Phillips at the SESC by phone at (304) 619-8622 or by e-mail at charles.phillips@wvesc.org. The completed grant application will be available for public review after June 1, 2023.
SESC Contact:
Charles Phillips, charles.phillips@wvesc.org
404 Old Main Drive, Summersville, WV  26651
(304) 923-0918 (office)
(304) 619-8622 (mobile)
(304) 250-1089 (fax)
Virtual School - Proximity Learning
WVVHA 23-24 Academic Calendar 8-9-2023
Contacts:
Jason Butcher, Chief Administrator, SESC
(681) 207-7110, Ext. 1101
Charles Phillips, Principal, SESC WVVHA
(304) 619-8622
Ken Lester, Client Success & Support, Proximity Learning
(304) 716-6078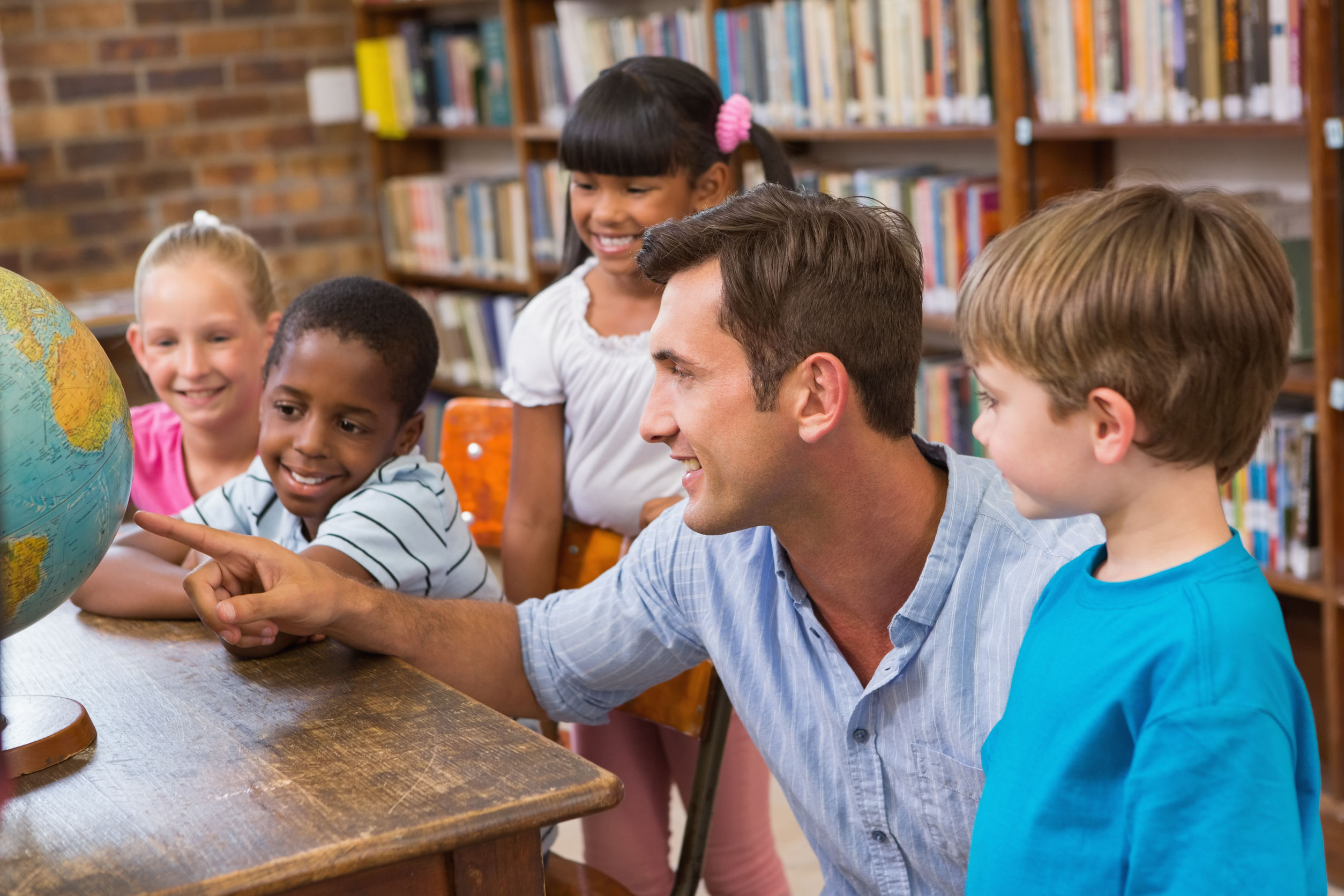 RESA ONE
214 N. Kanawha Street
Beckley, WV 25801
Phone: (681)-207-7110